ABOUT KATIE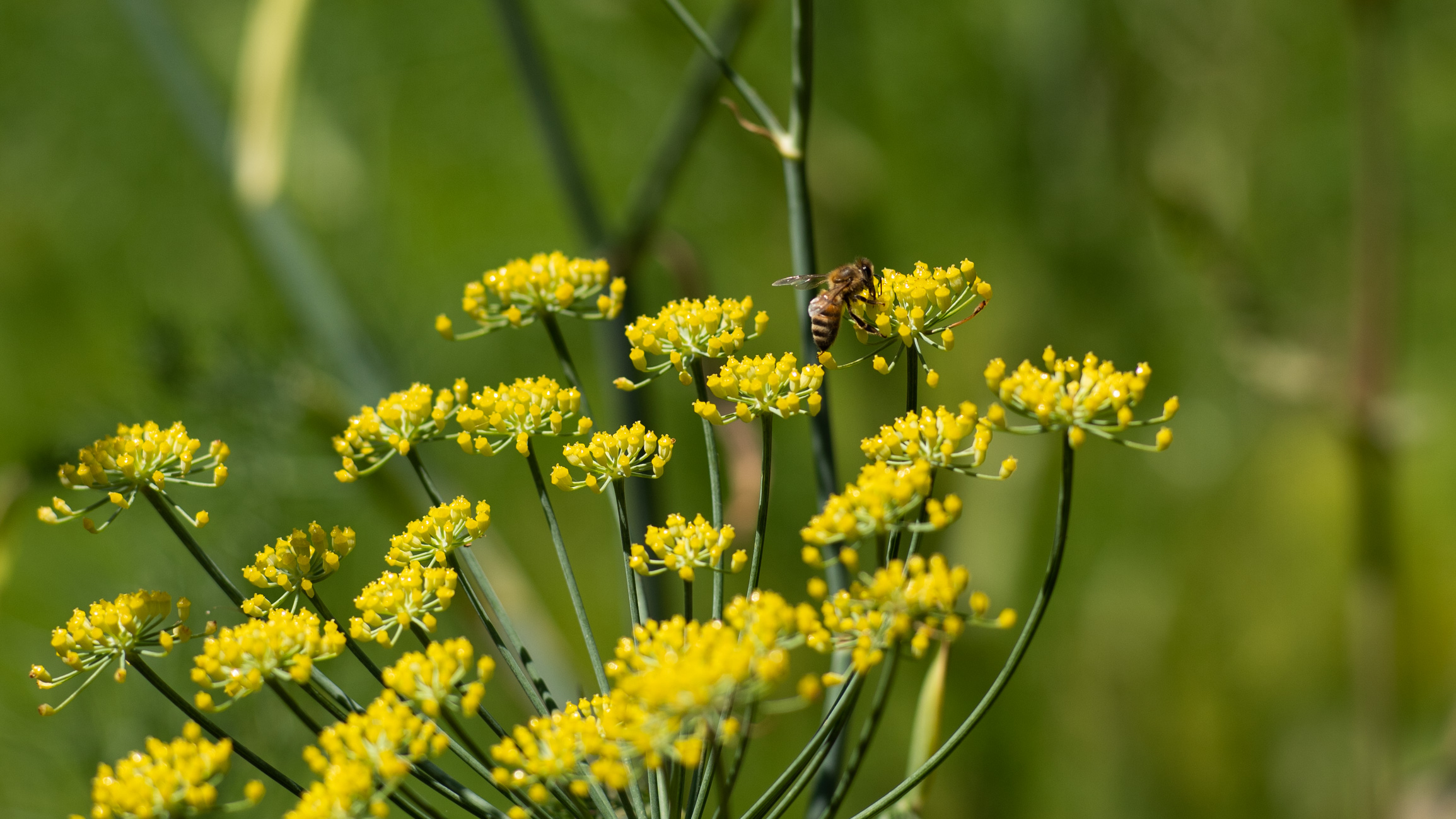 Natural Therapeutics has gone through some changes in 2021!
Katie Forster started Natural Therapeutics in 1998, offering naturopathic and nutritional health care to the small community of Emerald in the Dandenongs. Then, taking a leap of faith, moved into the Brunswick area in 2002 where the practice resided until 2020. During that time Natural Therapeutics evolved into a busy multi modality clinic, providing the highest standard of natural health care by a team of expert practitioners.
At the end of a turbulent 2020, as is the case for many businesses affected by COVID-19, Natural Therapeutics had to reinvent itself by simplifying its structure. As all things are cyclical in nature, NT is no exception. Harking back to the beginning, Natural Therapeutics has come back to its roots, providing gold standard naturopathic and nutritional health care to Melbourne's inner north and beyond.
Katie provides these services on Tuesdays and Wednesdays via telehealth and/or phone appointments; and face-to-face appointments are available at Elk & Me, 810 High Street Thornbury, on Thursdays.
About Katie…
With over 20 years of experience, Katie brings her extensive knowledge of all things naturopathic to the table. With a passion for nutrition and gut health, she has a special interest in microbiome recovery, autoimmune conditions, immune and adrenal support.
Katie uses a combination of herbal and nutritional medicine, dietary advice and integrative pathology testing where necessary to help you feel your best self.
To find out more about Katie, click here.